A todas nos encantan las bufandas de Burberry. Su estilo atemporal y su tacto tan fino y suave hacen que este modelo sea uno de los modelos estrellas todos los inviernos.
Hoy os queríamos hablar de su Scarf Bar. Burberry ha puesto a disposición de sus clientes la posiblidad de personalizar su propia bufanda. En su web podemos elegir desde el diseño: clásico con cashemir tradicional o diseño ligero, hecho con un cashemir más fino; hasta el color con múltitud de variantes y después añadirle nuestras iniciales.
We already love Burberry scarves. They have a timeless style and great materials. They are always the top product during winter.
Today we would like to talk to you about The Scarf Bar. There you could make your own scarf. First you choose the type of cashmere you want between the classic one or a lightweight design. Then you have to choose t among a wide range of colors and put your monogram in the product.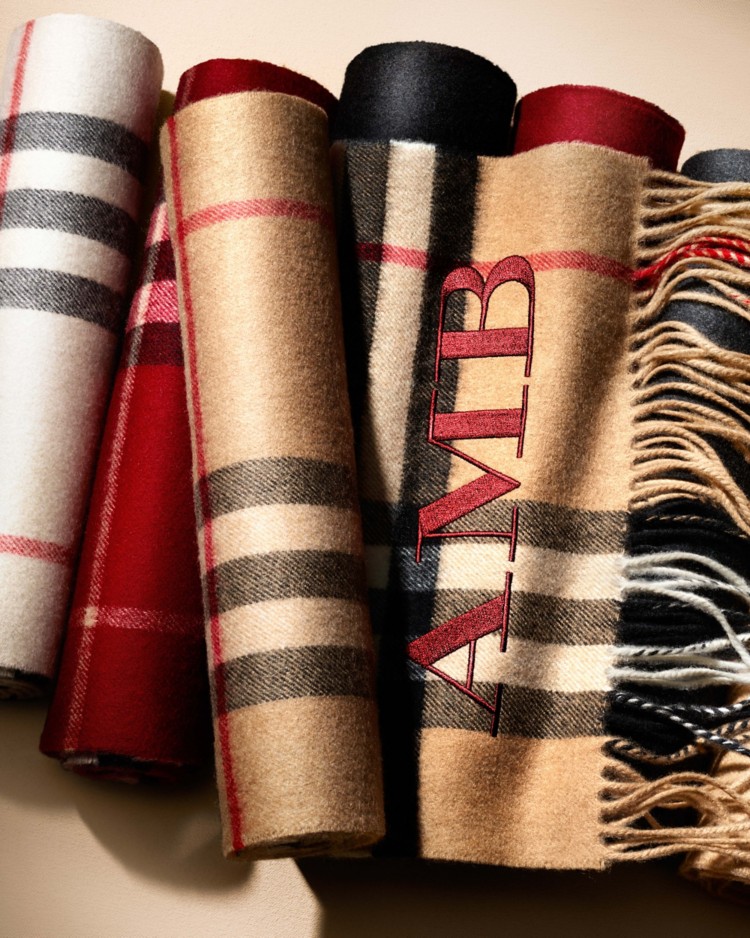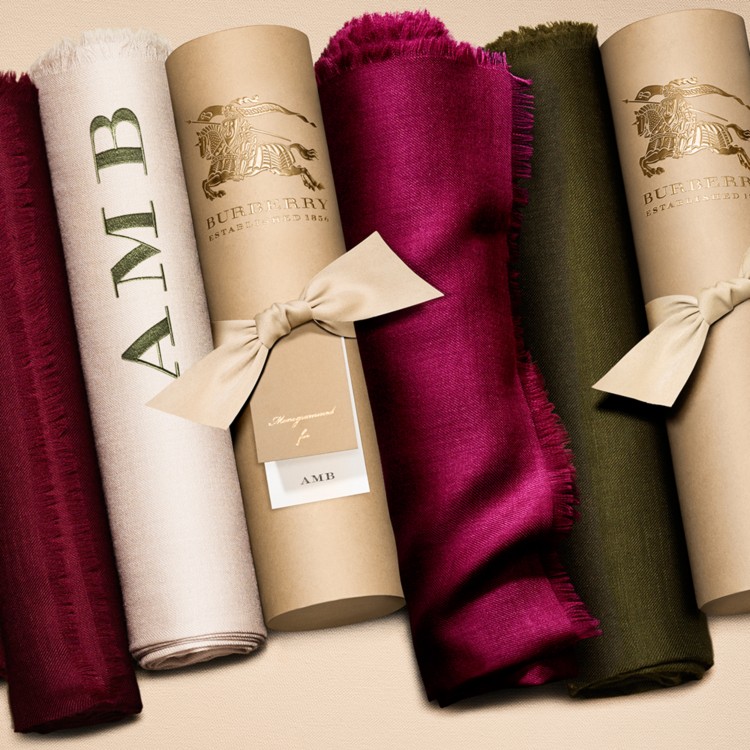 Os mostramos en este video el proceso de fabricación de este increíble producto.
You will find in this video how the production process is. Amazing.
Una pieza única hecha por nosotras y para nosotras. Si lo pensamos bien, nos servirá para todos los inviernos de nuestra vida. Nosotras ya lo queremos.
It's a unique piece made by us and for us. We will use it in every winter of our live. We already want one.